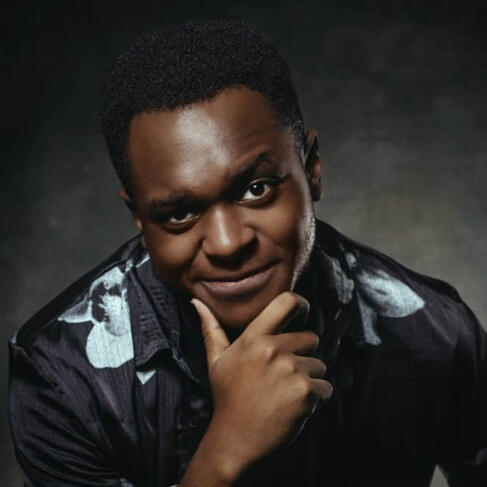 Drakoniques
he/they
A queer, non-binary, Black British TTRPG performer, writer, and content producer.
---
TTRPG Writing Credits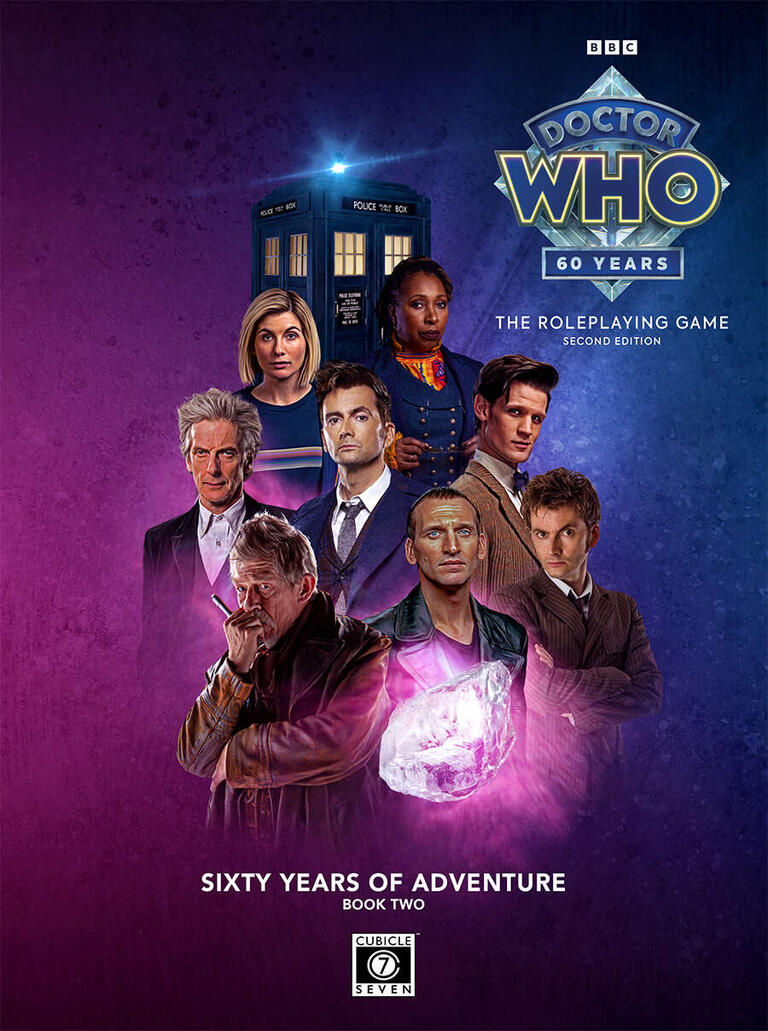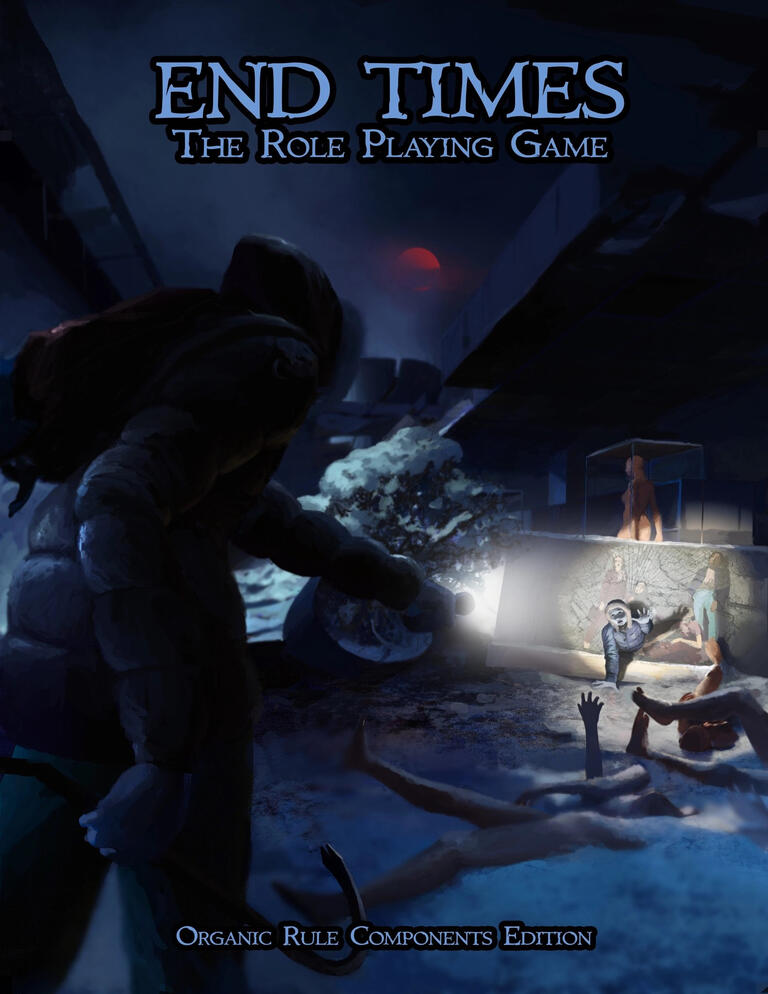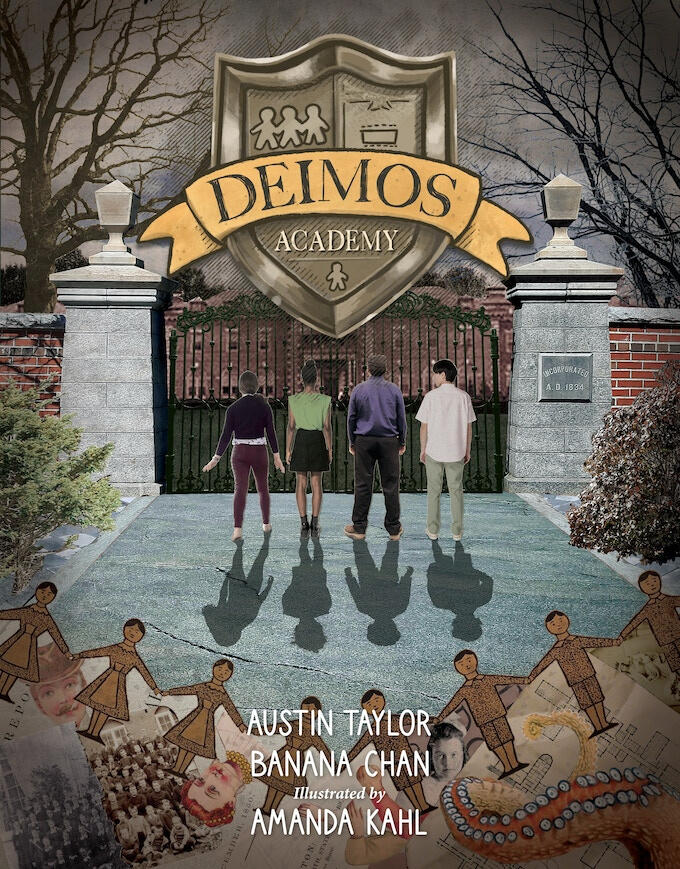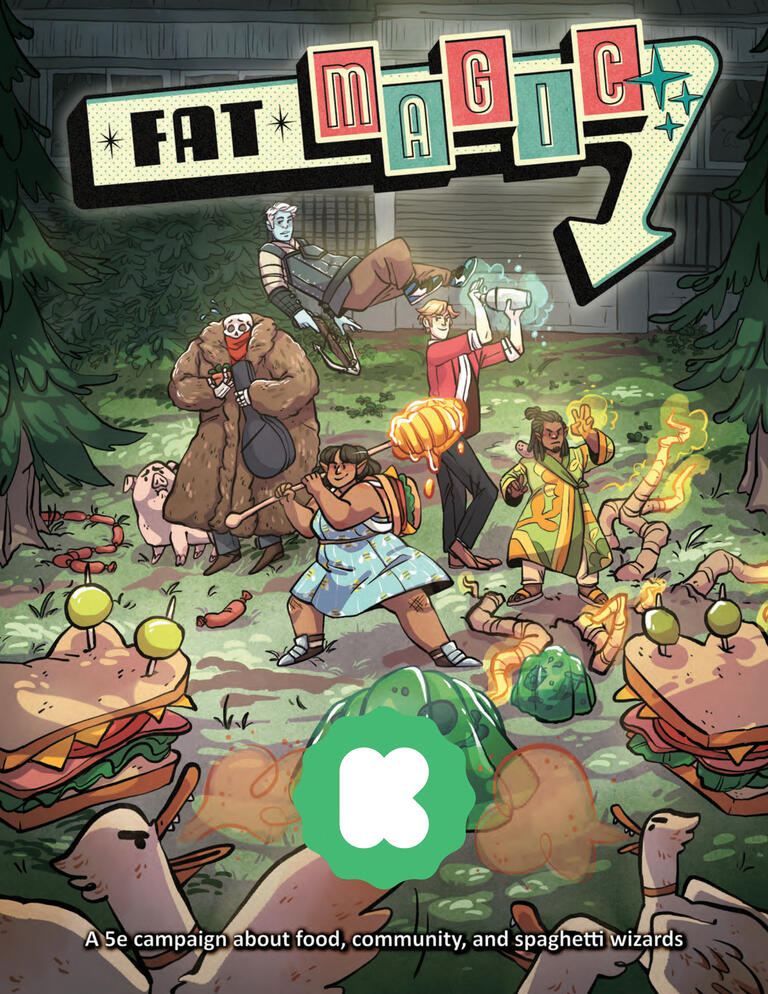 and many more that will be announced soon...
---
TTRPG Actual Play Credits
I have been performing in TTRPG actual play streams and podcasts for over 3 years. I love telling collaborative tales in any and all genres and playing characters with emotional depth. I'll never shy away from exploring personal and interpersonal conflict.
Actual Play Credits
• VeilTorn with Roll4It
• DRAGONLANCE: Shadow of the Dragon Queen with Oxventure
• Higher Education with Vana
• Kingmakers with Tablestory
• Midsummer Mysteries with Tablestory
• The Shepherd Trial with One More Multiverse
• Scarlet Citadel with Kobold Press
• Candlekeep Mysteries with Roll20
• The Great Oozescape with Kobold Press
• Doctor Who: The Many Hearts Project with Lore Everlasting
• SuperIdols RPG from Episode 4 onwards with ErynCerise
• It Came From The Loop with Rule of Lore
• From Dusk Till Dark with Vana
• Good Strong Hands episodes 177-179 with North By North Quest
• The Trio Bryte with Chromatic Chimera